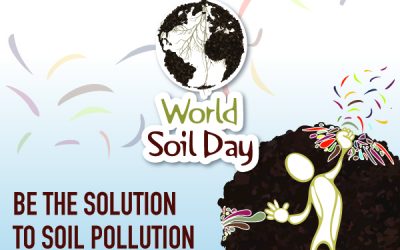 The Food and Agriculture Organization of the United Nations sponsors World Soil Day every December 5 to focus attention on the importance of healthy soil and the sustainable management of soil resources. Sponsored every year since 2014, this year's theme focuses on...
Do you have a question?
We would love to hear from you!