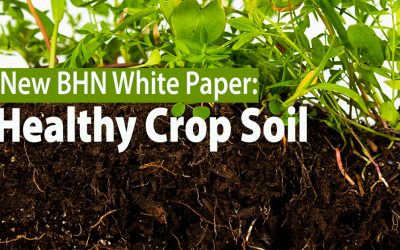 by Larry Cooper 8 SIMPLE STEPS TO HEALTHY CROP SOIL: A PREVIEW Of course, you'll need to read this complete article to understand how and why each of these steps is essential for creating healthy crop soil, but here's a preview. Understand that soil is a living...
Do you have a question?
We would love to hear from you!