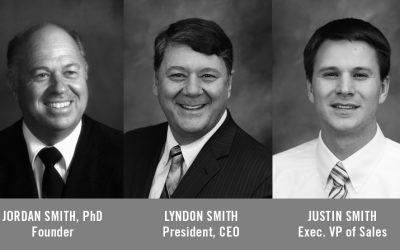 The creation of Fertilgold® Organics was a journey 45 years in the making that grew from a desire to contribute to a shared world abundance through our traditions and time-tested values. We have set a new standard for organic fertilizers.
Do you have a question?
We would love to hear from you!